Hi guys! I'm Meredith. I'm a writer and actress living in Los Angeles with my hubby, Clay.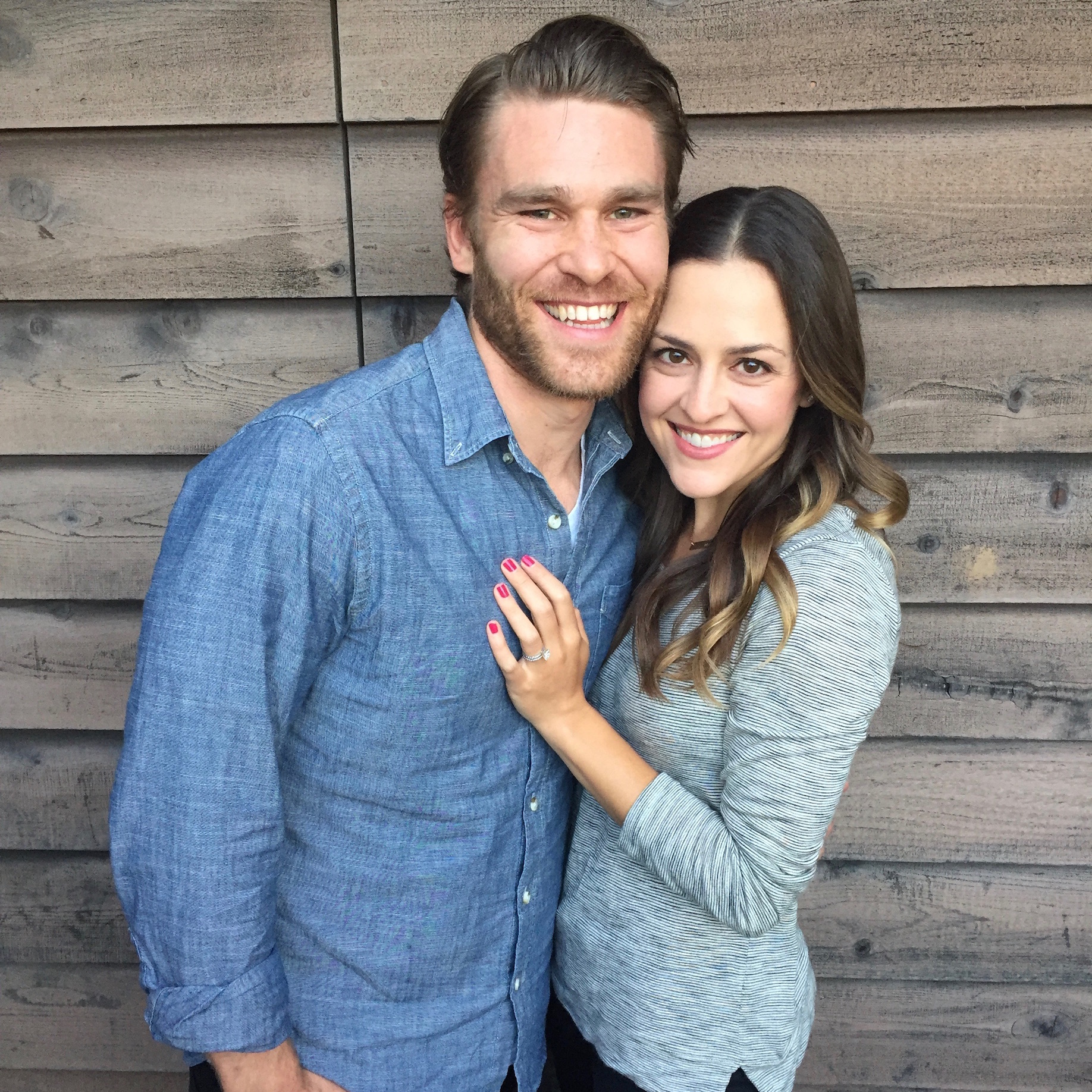 I originally began this blog as a way for family and friends to keep up with my adventures in LA as I pursued a career in acting.
My passion for acting turned into a passion for writing–quality content for the entertainment industry. One of my favorite projects I helped create is Riva. You can watch it here!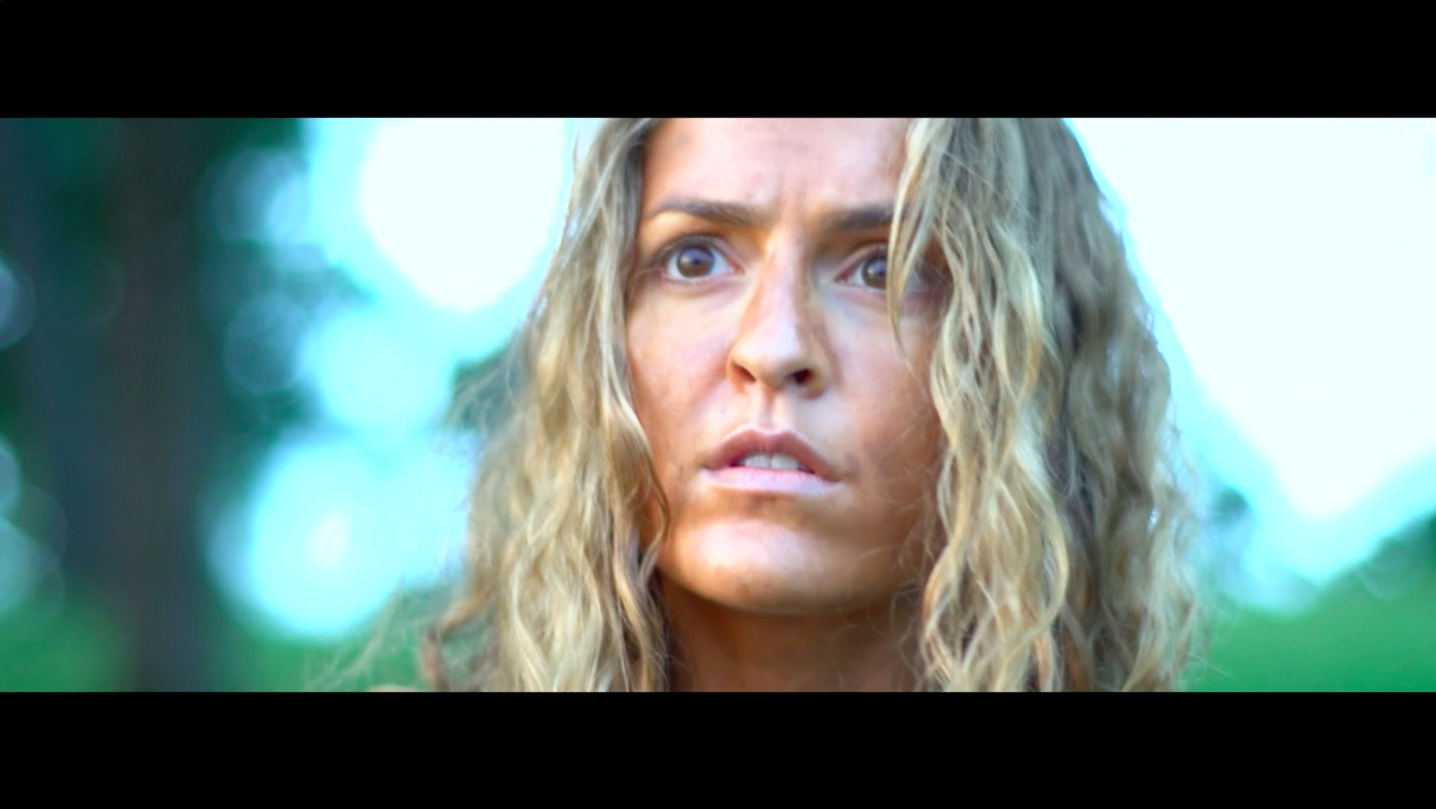 Ultimately God turned my passion for writing into a call to write my first book–a non-fiction work on the journey leading to marriage.
I endured a long road of singleness before marrying Clay during which time God turned one of my greatest trials into one of my greatest ministries–a passion for speaking truth into the lives of women who wait.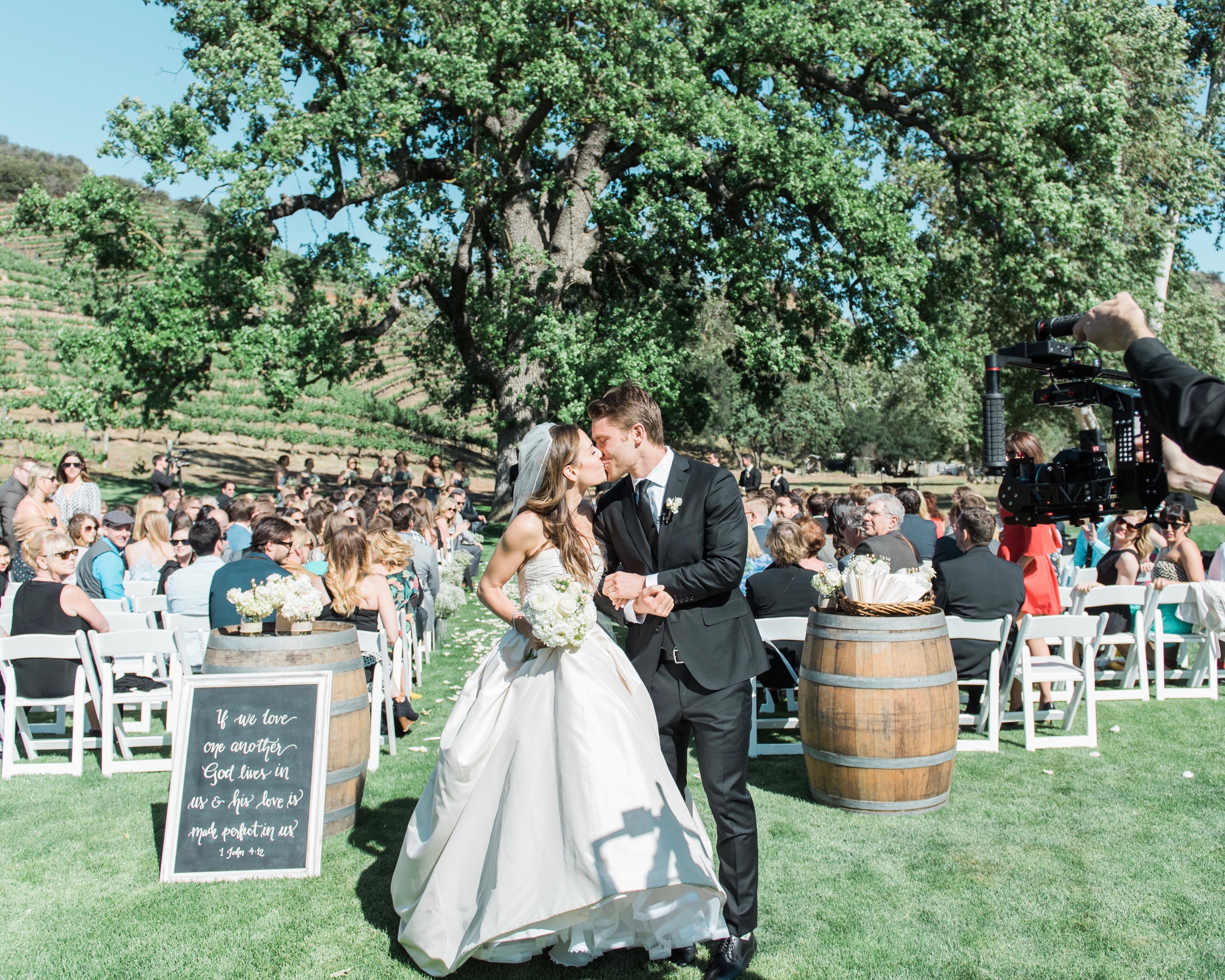 I write about God's design for romantic relationships here on my blog as well as all things health, wellness and faith in general.
Through a long journey of chronic pain, I learned just how interconnected our bodies, minds and souls are. The physical, spiritual and emotional parts of ourselves cannot be separated as each affect the other.
I share about the non-toxic, chemical free products we use and love as well as recipes, other tips for healthy living, and so much more!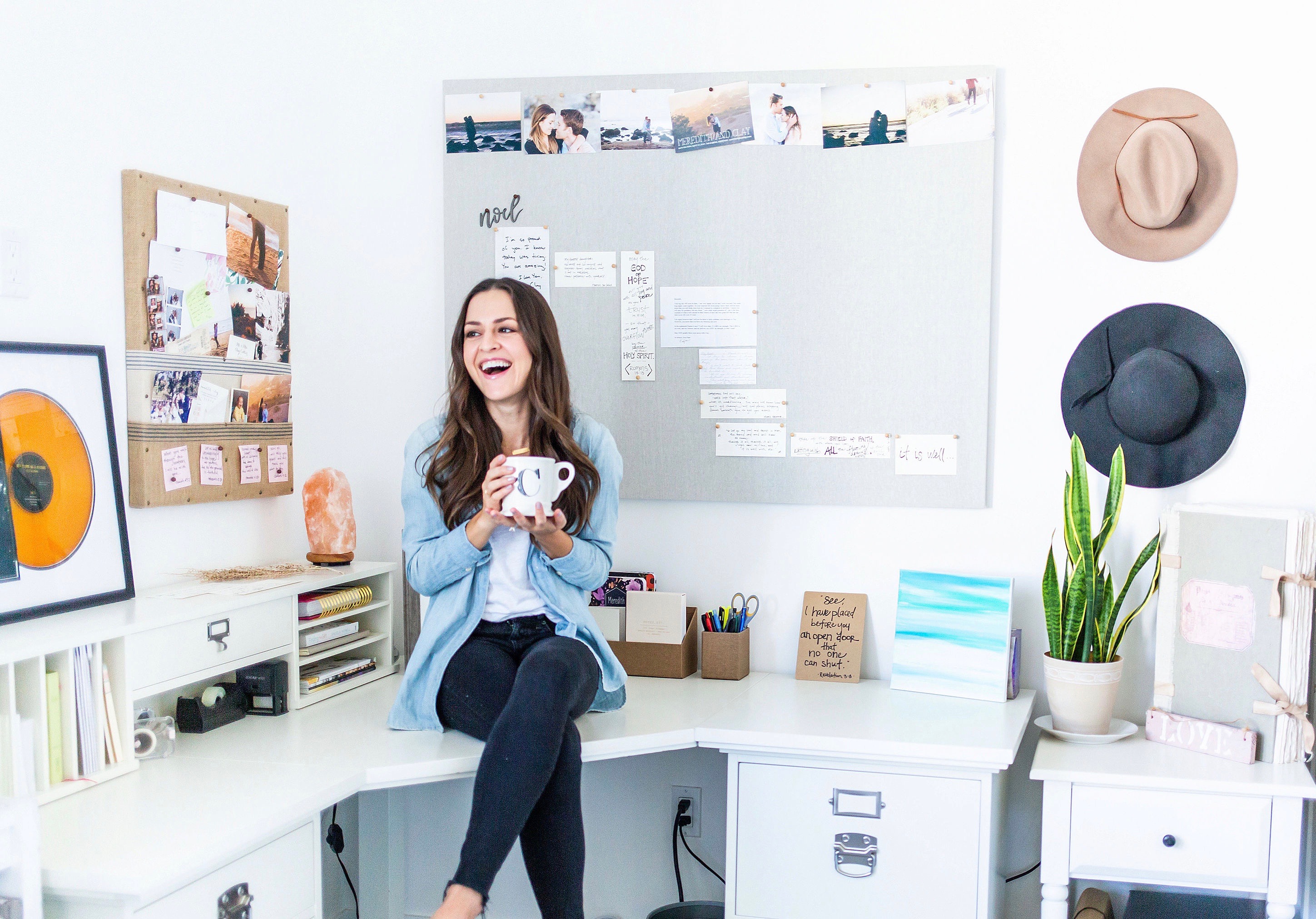 My prayer for all that I create is that it would point others to the God who truly makes possible a life that's good!