I'm sure you've heard someone say it. I'm sure you've said it yourself. I know I have… That list of excuses for why you can't do X, Y, or Z.
"I'm too old, too late, too tired; not smart enough, pretty enough, strong enough. I don't have the right background or connections… I don't, I can't."
What's that saying, "You have not because you are not?" Oh, sorry, my bad. It's actually "You have not because you ask not."
I think all too often in life, we list excuses for why we can't do something instead of turning to God first and asking Him to do it through us.
I know in my life I have my share of doubts regarding my career as an actress… I didn't start acting young enough. These other girls have been doing this since they were toddlers. I didn't study acting in college. I haven't done theater. I'm not funny enough, don't have the right connections, etc. etc.
Well, nowhere in the Bible does it say we are called to rely on ourselves to make things happen in this life. This is something of which I have to constantly remind myself. Nowhere does it say when things seem too big for us to achieve, we should immediately list off excuses why we never will. But it does say we are called to ask.
"Ask and it will be given to you. Seek and you will find. Knock and the door will be opened" – Matthew 7:7
And it doesn't end with asking; it continues with having the faith that it will happen.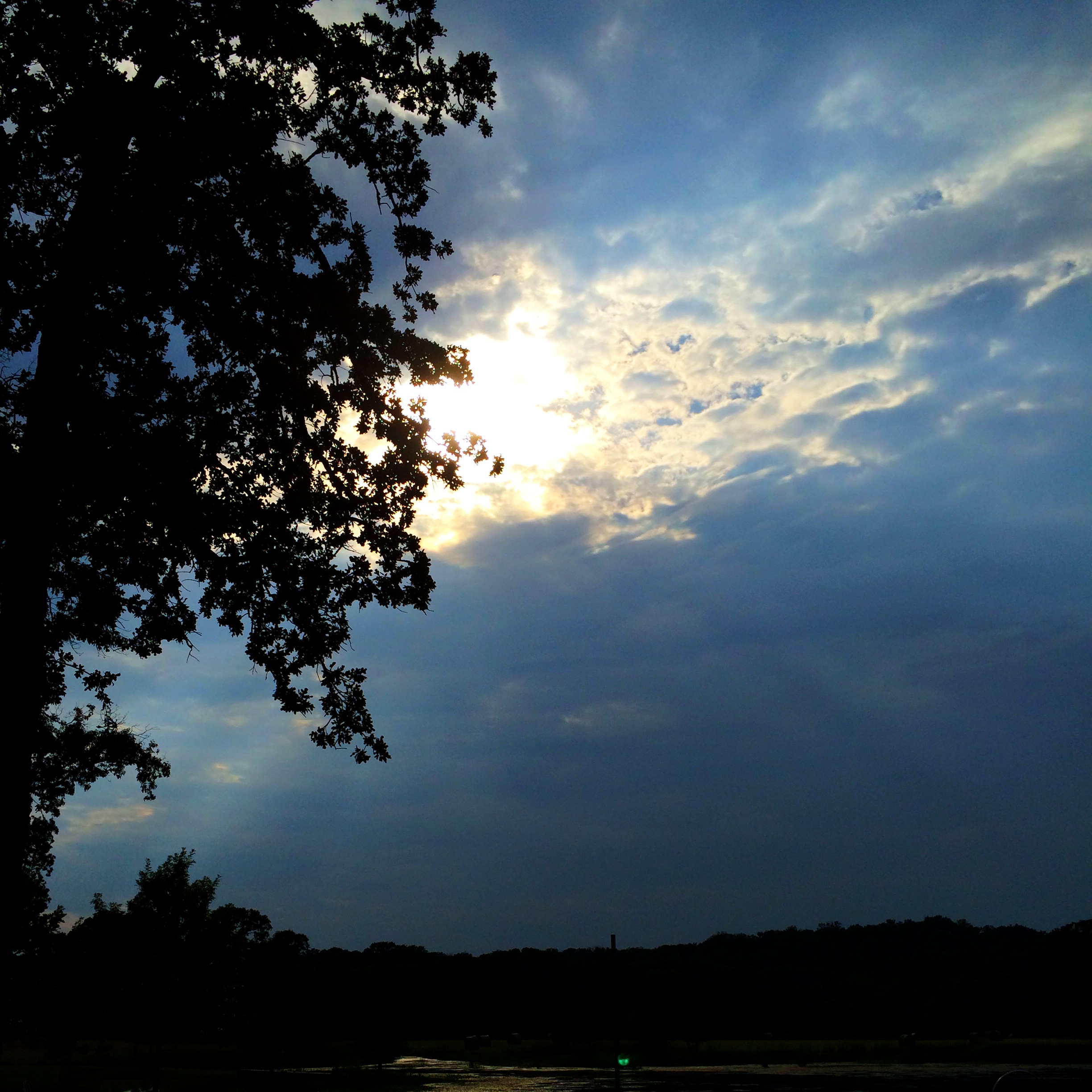 The apostles Peter and John had been given the power and authority from Christ to perform miracles as they traveled and spread the Word of God. And they had faith that through this power from the Lord they could do great things. They were able to heal a man who had been paralyzed since birth, and some local officials were not happy about it.
Acts 4:13 says,
"When they saw the courage of Peter and John and realized they were unschooled, ordinary men, they were astonished and they took note that these men had been with Jesus."
These verses do not say that Peter and John were outstanding men, extraordinary men, the most educated men, the most charismatic men. Nope. Just plain, ordinary men.
As with Peter and John, the Lord has given us the power to do great things, to live out miracles, not despite our ordinary status but because of it! That way people will know it's not us. It has to be the power of the Lord working through us.
The Lord gives ordinary men the ability to do extraordinary things so that we will point the world to Christ, giving Him the credit.
"Not to us, Lord, but to your name be the glory, because of your love and faithfulness." – Psalm 115:1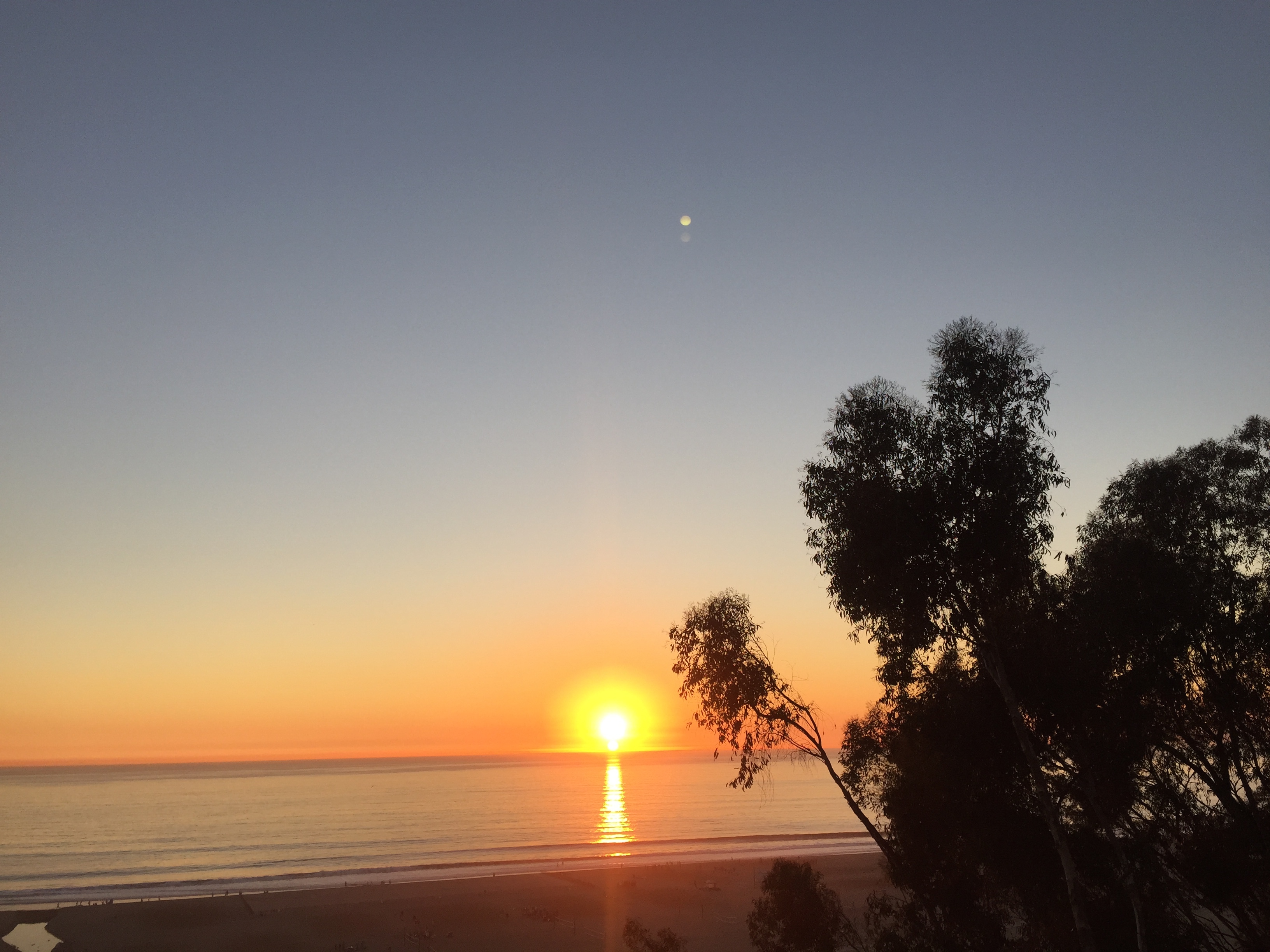 Towards the end of this story in Acts, we see this exact thing happen:
"Everybody living in Jerusalem knows they have done an outstanding miracle, and we cannot deny it." – Acts 4:16 
Whatever it is in our lives we want to achieve… what if instead of listing off excuses why we never will, we asked the Lord for the strength and means to do so and then had the faith that it will happen?
While we are not guaranteed to be given everything we ask for, the Lord will give us everything we need… and He wants to give us more than we could even imagine for ourselves. He wants to use us as a means to point others to Him, that they would see that through Him we can achieve all things – because of our ordinary status.